Pia Roper-Evans LCSW
Clinical Social Worker /Therapist
I  am a licensed therapist practicing in Brooklyn New York. I graduated  from Fordham University with a Masters Degree in Social Work.  I have worked in several social service agencies  and psychotherapy settings nurturing my craft. I have worked with those suffering from mental health issues as well as those managing the daunting changes and stressors that can occur in life such as marital/ relationship issues, grief, difficulty with adjusting,  problems at work, family issues, family estrangement, caregiver stress, changes in functional ability due to medical issues, self esteem issues and an array of other life challenges. 
I have worked for over ten years, with children adults and seniors meeting for sessions individually, with couples and conducting groups.
My work with children in the past has provided a different viewpoint of the stressors that parents face as well as the issues that may lead to their struggles engaging with their children and the work necessary to make improvements.
I believe in using a collaborative approach to therapy working together to build and work towards the changes needed to make life improvements.
Treatment Approach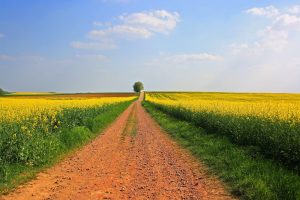 I use an eclectic approach working to meet for individual's specific needs. I have experience using a strength based approach, cognitive behavioral therapy, mindfulness skills and  solution focused therapy.
Many successful treatment efforts have  utilized a foundation of eclectic therapy then quickly move toward a tailored treatment plan and approach that includes tools to help sustain the growth experienced in regular therapy.
"What lies behind us and what lies before us are tiny matters compared to what lies within us."

– Ralph Waldo Emerson
Education & Credentials:
License #:  R 080204
License State: New York
Practicing Since: 11 Years
Education: Fordham University